Our Second Work Day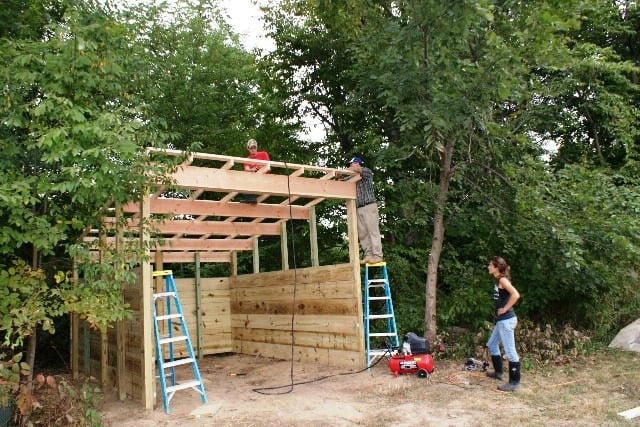 Our second official work day on the ranch was equally successful and even more fun than the first! We are extremely thankful for all the people who came out to help. There were 30 of us in all, from ages 1 to 77. It is so inspiring, encouraging and humbling to see folks with very busy lives giving up a Saturday to come and work hard to help this ministry, expecting nothing in return. This ministry could never happen without all of you!
Again we were blessed with great weather (cloudy and slightly cool) and safety for all. We got a lot done and it's wonderful to see all that has been accomplished at the ranch this year! We cleared more brush, thorn trees, debris, etc., built a new shed for manure storage, and completed several other miscellaneous projects.
Here are just a few pictures. You can see more here.