Cornstock 2011 was great fun!
October 1st was a day of beautiful weather, fantastic music, delicious food and great fun at Cornstock 2011, a charity music festival that benefited Achaius Ranch. You can see more pictures of the event here. Some videos of the musical performances have been added to the musicians page on the Cornstock website as well.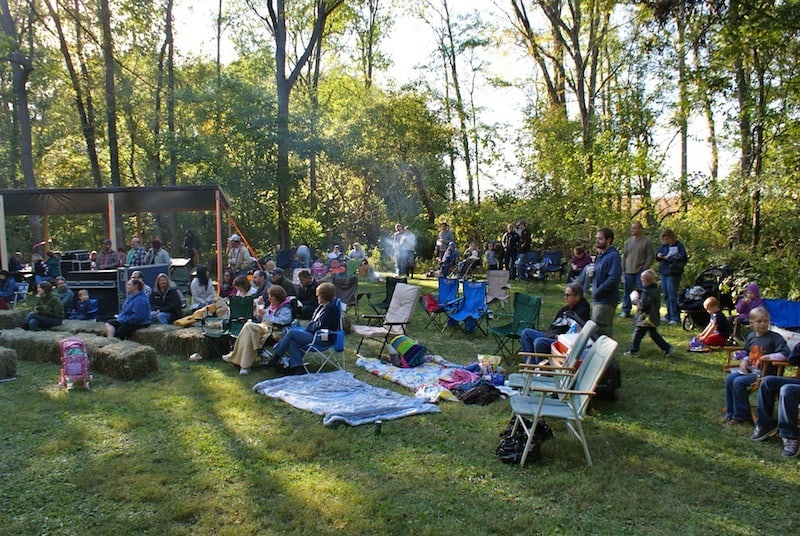 In all we had six groups perform . . . I must say that best dressed goes to the Common Celts: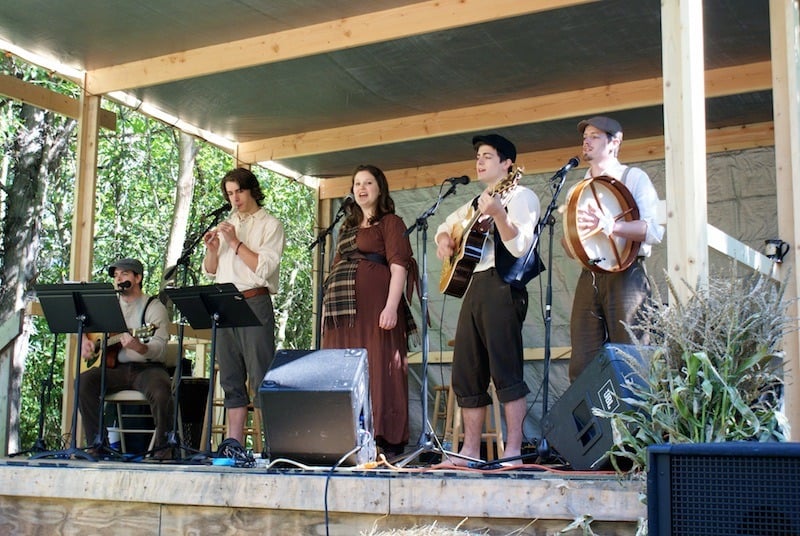 We had a good crowd of people and our goal is to double that number for next year!
Scooter was a huge hit with the kids, and gave dozens of rides to them through the woods.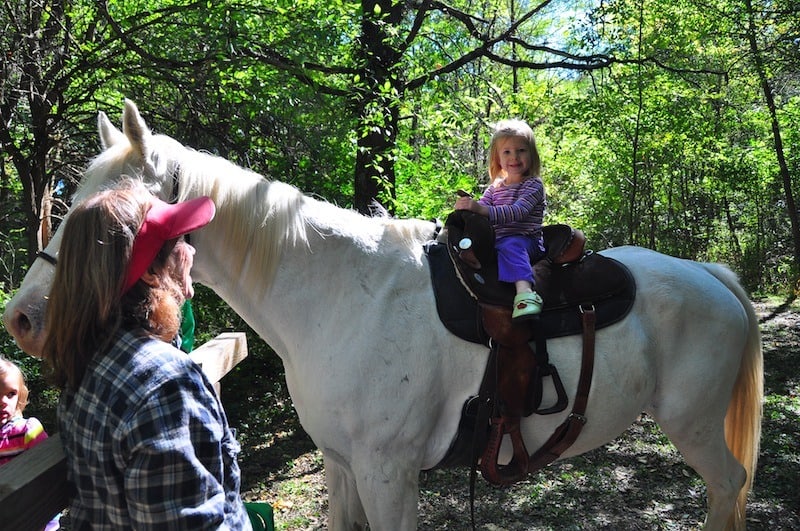 Also, unbeknownst to us, there was a corner dedicated to story telling run by wonderful Emilia. It was a huge hit! 😉
All of us at the ranch would like to sincerely thank St. Stephens church, all the event sponsors, musicians and volunteers for making this event so much fun! And some much-needed funds were raised in the process.
Thanks so much everyone!