About
Our founders have a heart to participate in the healing work of our Lord and Savior, Jesus Christ through our words, actions, and our programs, which continue to grow to meet the needs of our community.
Achaius Ranch obtained nonprofit 501(c)(3) status on March 17, 2011.
Achaius Ranch is located on 17 acres near Ladoga, Indiana. The facilities include pastures, woods, barns, arenas, round pens, a Welcome Center, picnic shelter, small playground, and restrooms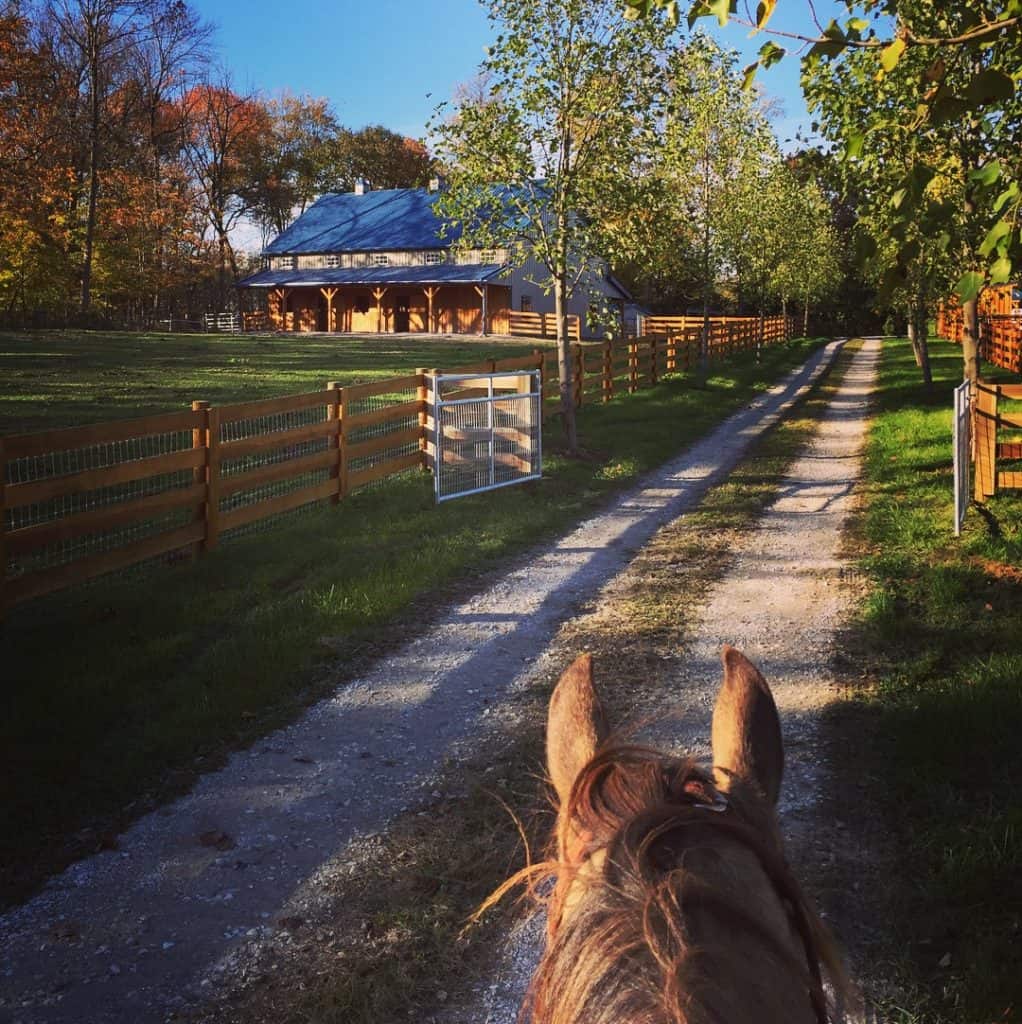 Achaius Ranch exists to nurture healing and growth through the interaction of people with horses in a Christ-centered environment.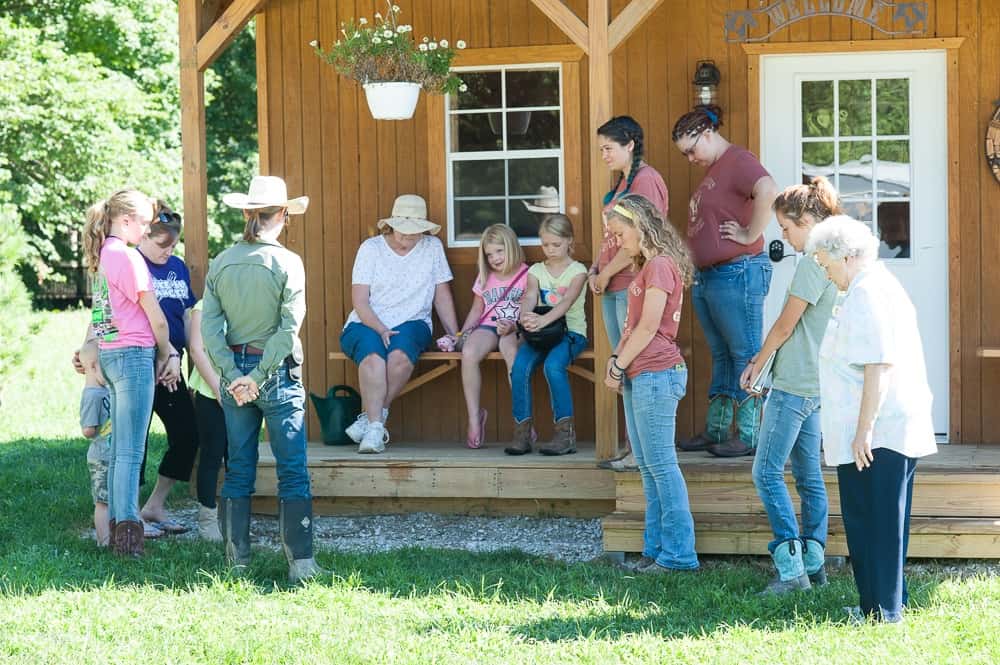 Since our earliest days, our primary focus has been our Youth Program, which had grown to serve more than 200 youth and their families each year.
Due to the pandemic, our Youth Program was suspended in 2020. It was such a blessing to re-open on June 7, 2021, with a special program called The Harmony Project, funded by a grant from the Montgomery County Community Foundation. This program, designed to help youth with a history of Adverse Childhood Experiences (ACEs) to build resilience, will include many outdoor activities incorporating movement, music, rhythm, and drama, in addition to horsemanship/riding.