Moving in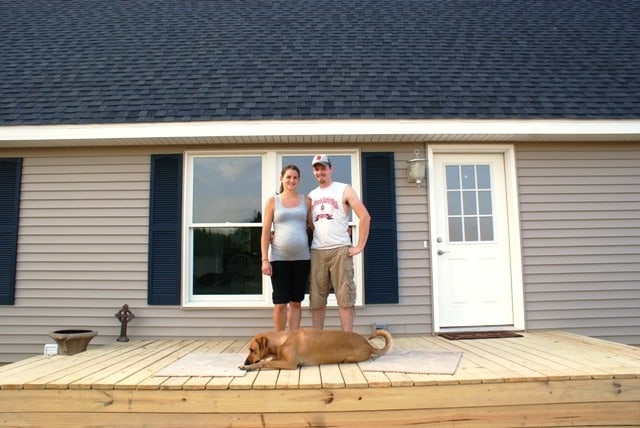 Written by Nicole Wilson
As many of you may know, my husband and I built a house on the ranch to live in. Since I'm the ranch manager, this makes it so much easier to do the daily chores, horse training, etc. that I'm responsible for. We actually had the house built off site by a company called All American Homes, and when it was ready, they brought it here in two pieces. 
Here's a video of the house arriving, as well as two timelapse videos of everything being put together! Very cool to watch!
We've been living in it for about 3 weeks now, and it has been wonderful! We are so thankful to be here and to be able to live in such a wonderful house right in the middle of the ranch! We feel truly blessed!