Work Day 9/8/12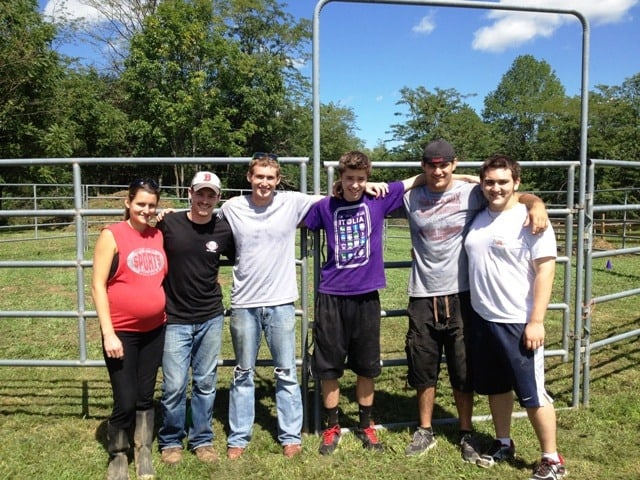 Written by Nicole Wilson
Earlier this month we had a workday to prepare for Cornstock 2012. We had a great group of volunteers out, including some strong guys from Phi Kappa Psi  fraternity at Wabash college!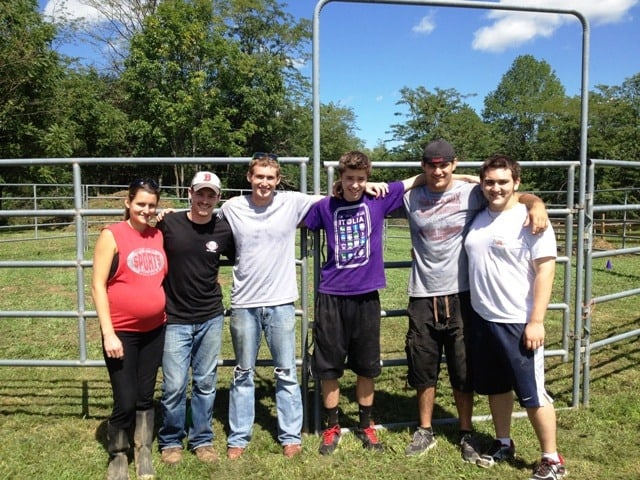 Please ignore me in this picture, as I am quite pregnant, and apparently if you don't wear a maternity shirt in a picture, you simply look very overweight, instead of cute and pregnant!
We got a lot of stuff done! Set up the stage for the music performances, set up the shelter above the picnic table to protect people from falling walnuts, cleaned out the big barn in case we need to have the festival in there due to rain, set up our metal round pen to use for pony rides, and last but not least, finally got our manure spreader put together!!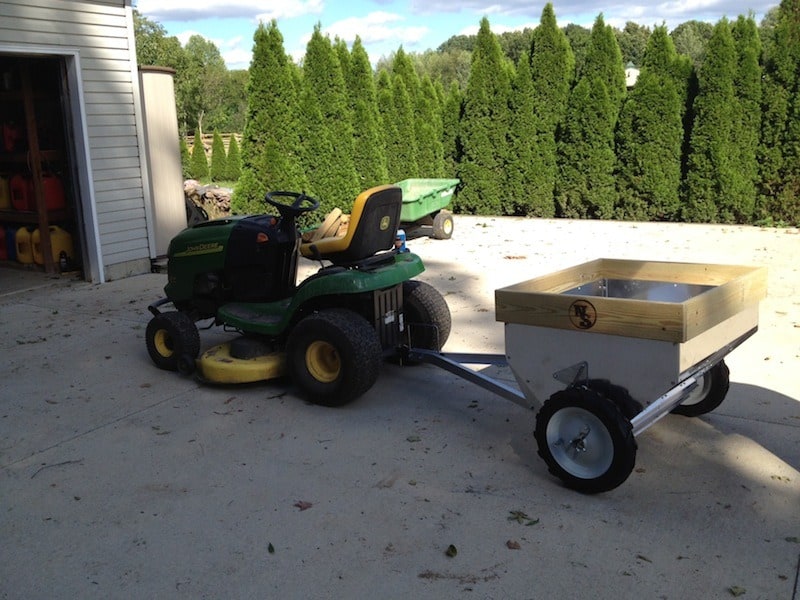 It was a great day with absolutely beautiful weather. A big thank you to all those who came out, and we hope to see everyone this Sunday for Cornstock!