Sessions Have Begun!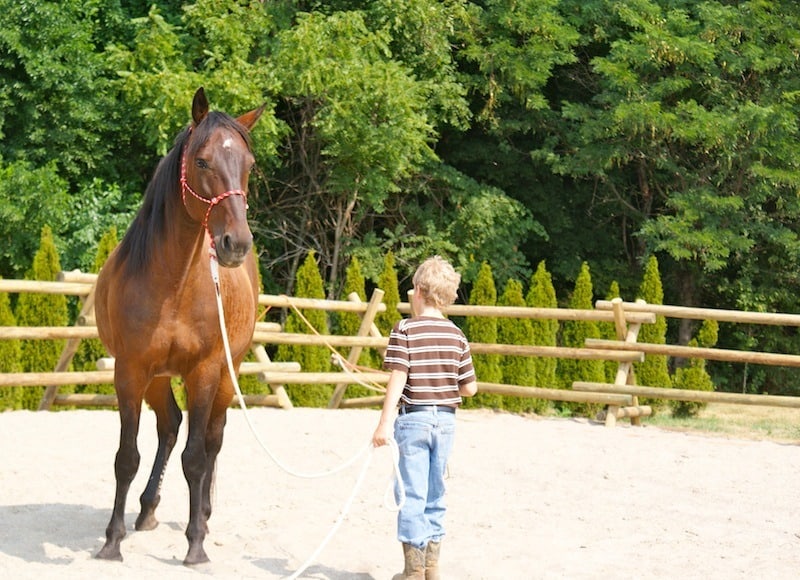 Written by Nicole Wilson
Last week marked the start of sessions here at Achaius Ranch! We will be open for sessions now through November. Sessions are:
ALWAYS free
Last 90 minutes
Involve one child, one trained adult, and one horse
Range from grooming, to playing games, to riding
Are tailored to the interests, abilities and needs of participants
Include a service element in wich participants help to care for the horses and the ranch
If you are between the ages of 8 and 18, or have a kid in that age range and are interested in signing them up, please fill out this form and email it to elisha@achaiusranch.org or print it out and mail it to:
Achaius Ranch
4688 E 750 S
Ladoga, IN 47954
Once we receive the form we'll call you as soon as we can to schedule your first session! We are very excited for this new season and look forward to seeing new faces at the ranch!