Awesome Volunteers!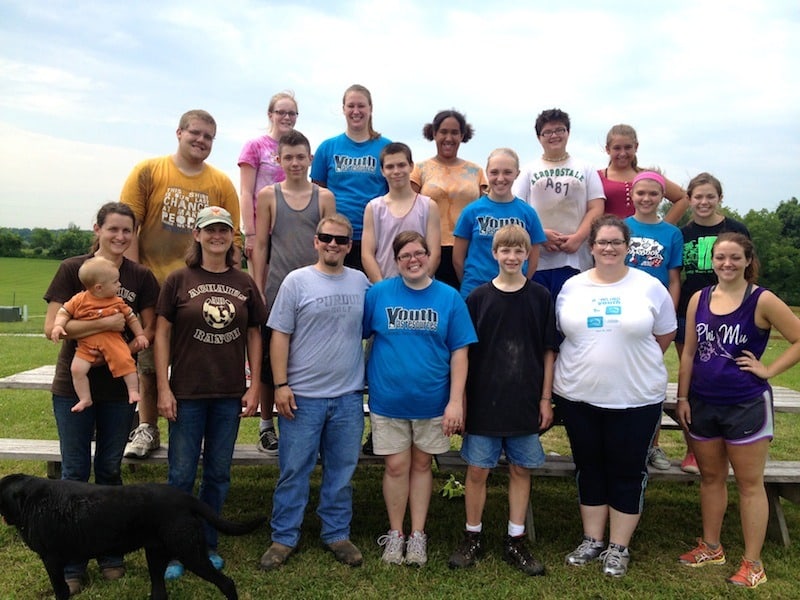 Written by Nicole Wilson
A few weeks ago we had a great group of volunteers come out with the Youth Service Bureau from Crawfordsville. What a fun, hardworking group they were! 
Our focus for the morning was to clean out one of our barns that had a lot of old hay and lots of miscellaneous items in it, and to move a bunch of wood into it that we'd been storing in our garage. Getting it out of our garage and into the barn was so wonderful and very needed! Here's a hazy look, due to how humid and hot it was, at the finished product! Beautiful! Can't believe I forgot to take a before picture!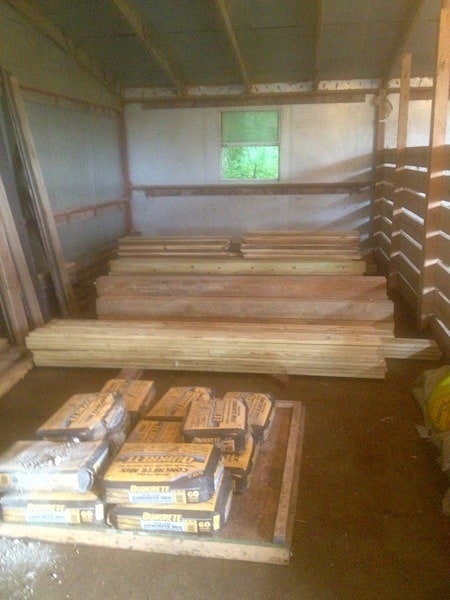 We also got the manure scooped out of our two paddocks, and some broken fence boards replaced. We finished the morning with everyone grabbing a brush of some sort and showering the horses with brushes and love!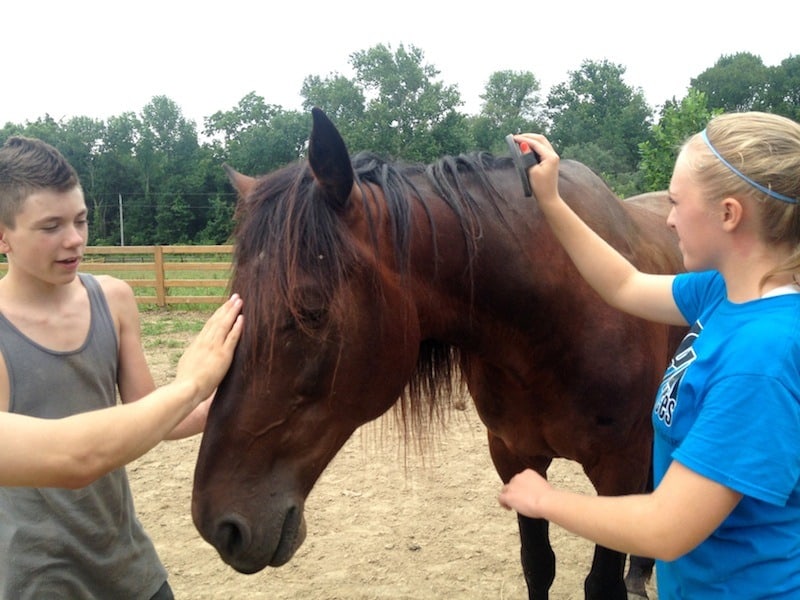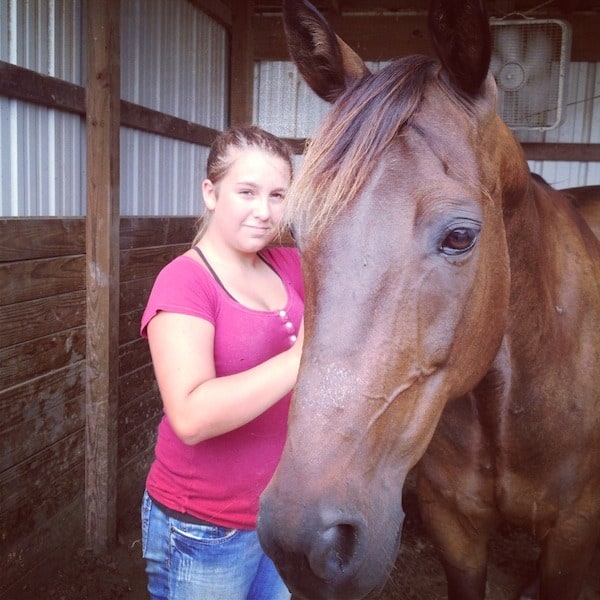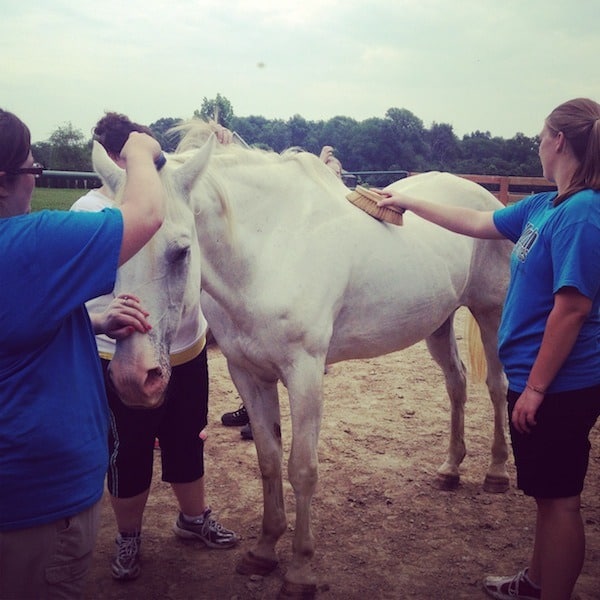 It's amazing how quickly things can get accomplished when you have great help! We are so grateful to everyone who came out and worked so hard! It's such a blessing to have groups like this who are willing to get sweaty and dirty to help make this a better place for the kids and horses who come here! THANK YOU!