This week, we were finally able to get the fencing put in for a small paddock around this run-in shed, and it looks beautiful!
Which made our horses very happy.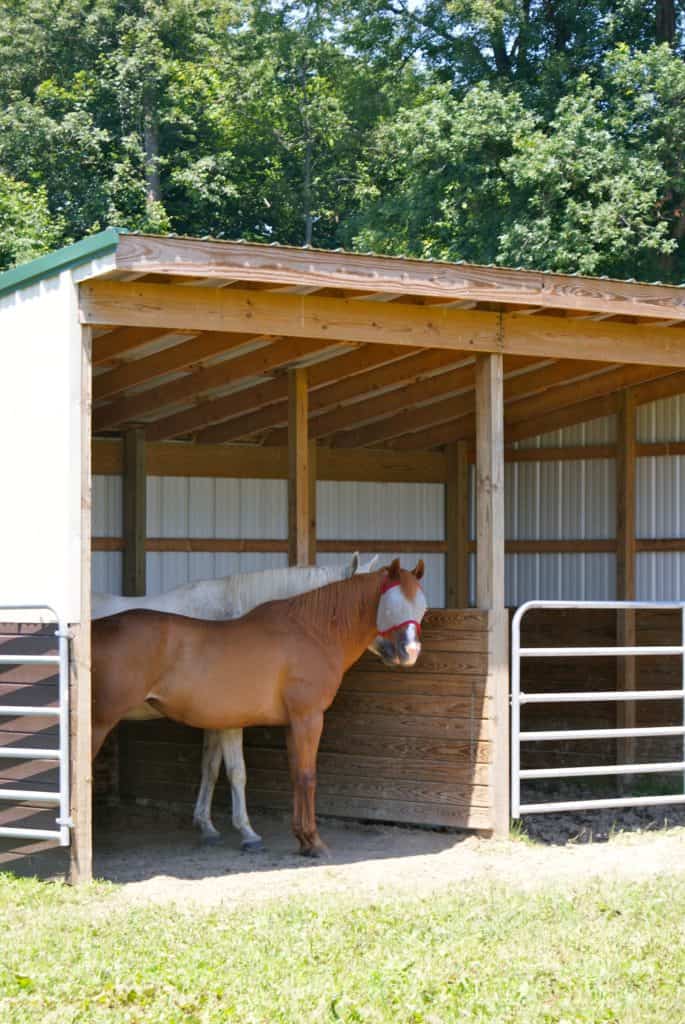 At least I like to pretend it did . . . I know it made me happy! This paddock was one of the first fencing projects I was planning on doing, but it kept getting pushed back more and more. But it's finally done and it's beautiful! 🙂
We combined our two large and unruly wood piles into one organized pile.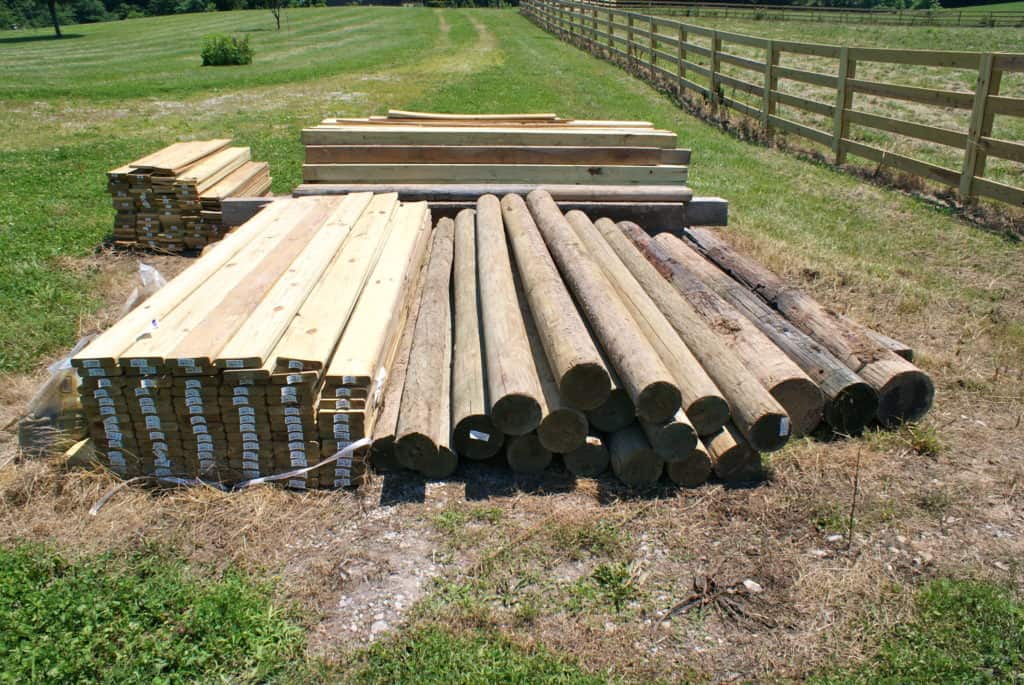 Now all of the wood is in one place, making it much easier to know what we have, and what we need.
All of our pastures were mowed in one day, which I think is a miracle.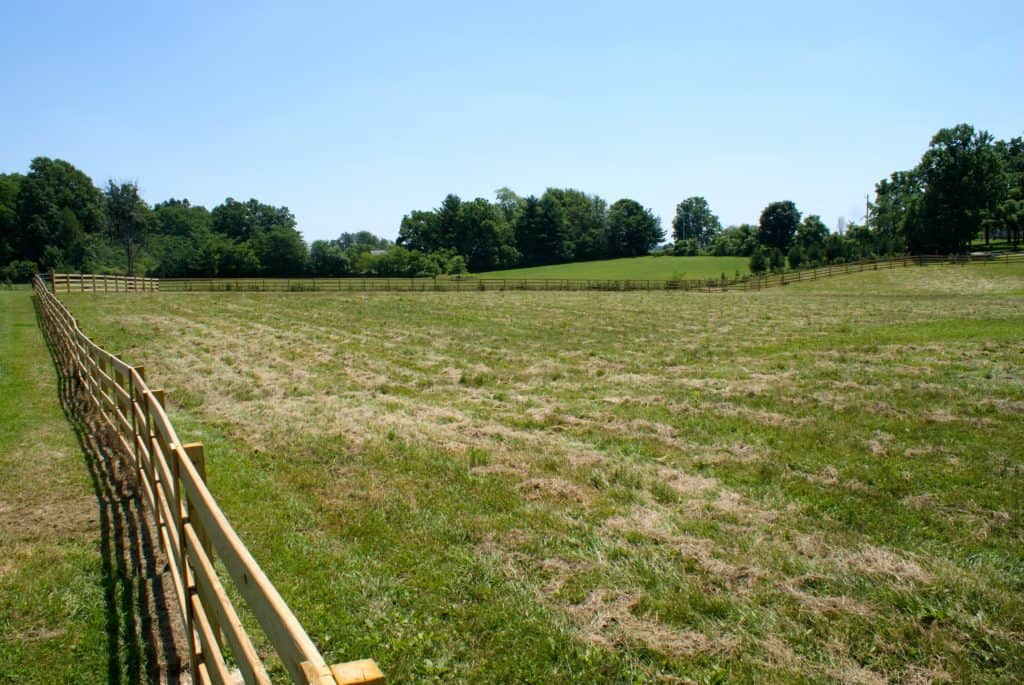 We've never managed to get all of our pastures (and the rest of the property) mowed in a single day. But now somehow after we added yet another five acres of grass to the five we already had, two of us managed to get it all done in one long day.
And the big finale: We took another huge step in getting our biggest barn cleaned up from the disaster it was after the last owners left. To give you an idea of just how messy this barn was, here are some fuzzy pictures I took with my phone last year when my husband and I set aside two days to clean it.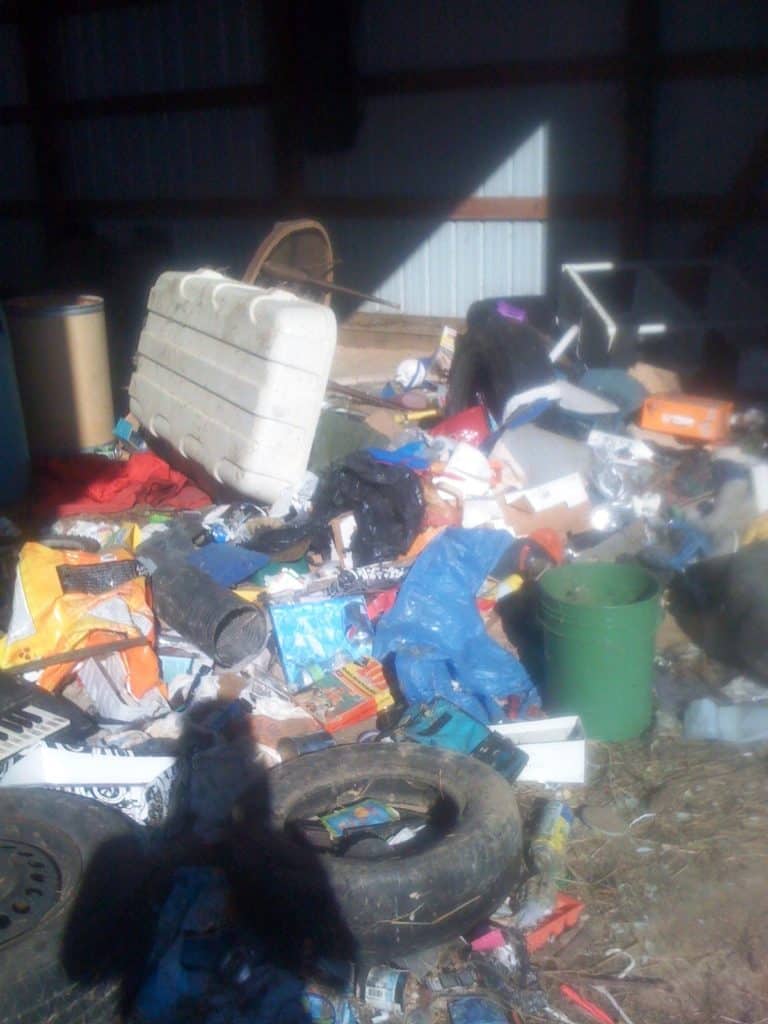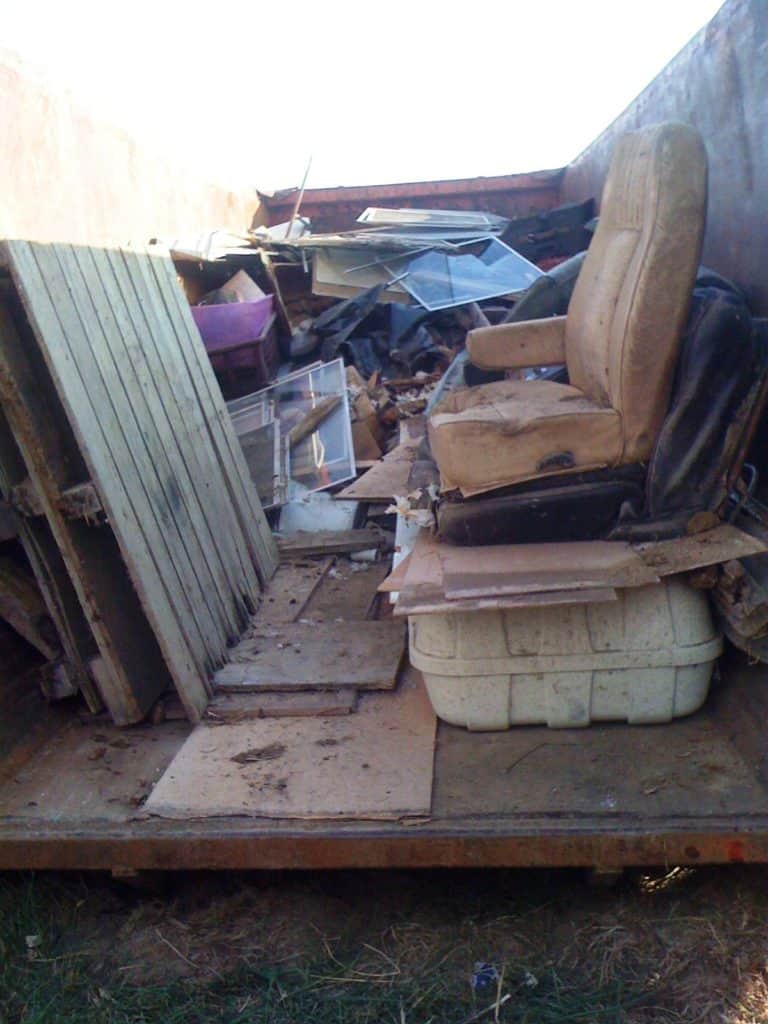 By the time we were done, that dumpster was so full we had to leave some of our bags of trash in the barn to take to the dump at another time. Later we added more bags to that pile, filled with bits of rubbish collected from all over the ranch.
We also had to dispose of toxic items that were scattered around the barn, and 24 tires ranging from small car tires to two big tractor tires. When we realized we had so much stuff that couldn't go in the regular trash, we searched around and found a Tox Away Day that was scheduled for this past Saturday. So when the day finally came, we loaded up two trucks and a trailer with the toxic stuff and the tires and dropped it all off with the wonderful people at the Tox Away event at North Montgomery High School.
Then yesterday we spent a few hours scouring the property for things to take to the dump, and we grabbed the remaining bags of junk from the barn and off we went to the smelliest place I've ever been! But at least the barn looks so much better now! We still have hours of work to do, carefully combing through the dirt to clean up every bit of broken glass, nails, etc..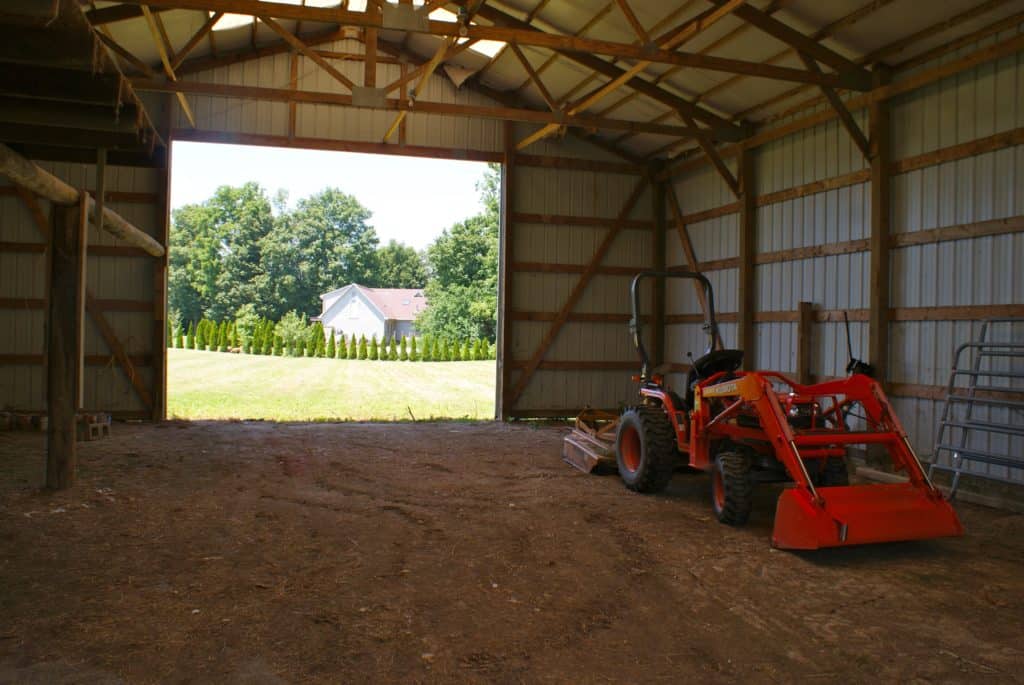 The dogs didn't really help but they wanted to be in the picture anyways.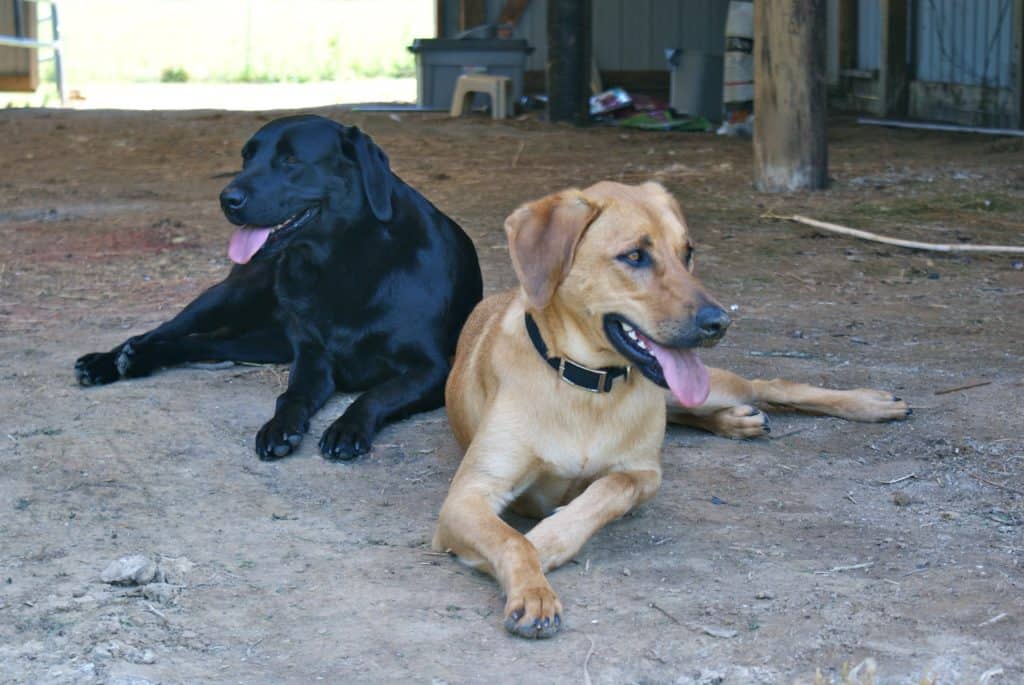 It's amazing to see the transformation this property is slowly taking! Each morning on the ranch is brighter and more beautiful than the last.