Sessions Begin Next Week!
By Nicole Wilson
Winter is finally gone and spring is upon us! Sessions start next week and we are prepping for the beginning of a new year. Elisha and I played with some of the horses this past week and they were wonderful!
Patrick looked beautiful as usual prancing around.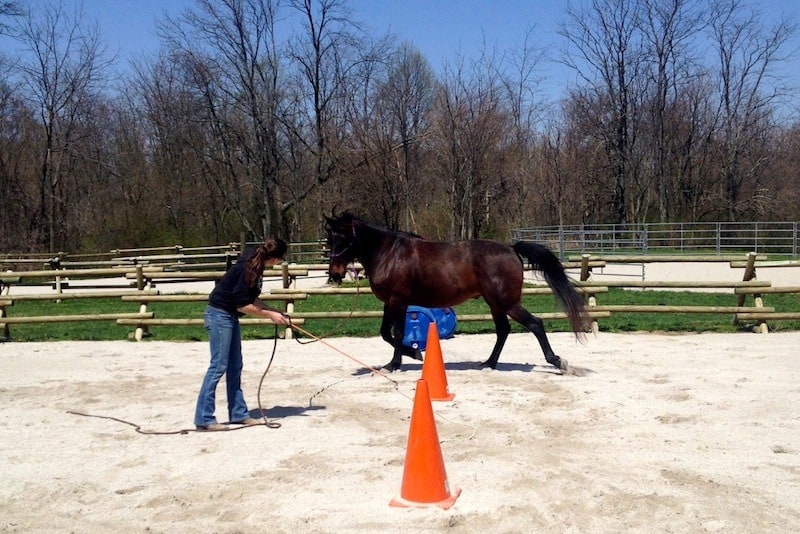 Elisha had a nice relaxing bareback ride on Keva. She is such a sweetheart and such a reliable horse. We are so grateful to have her as such a great confidence builder for our kids.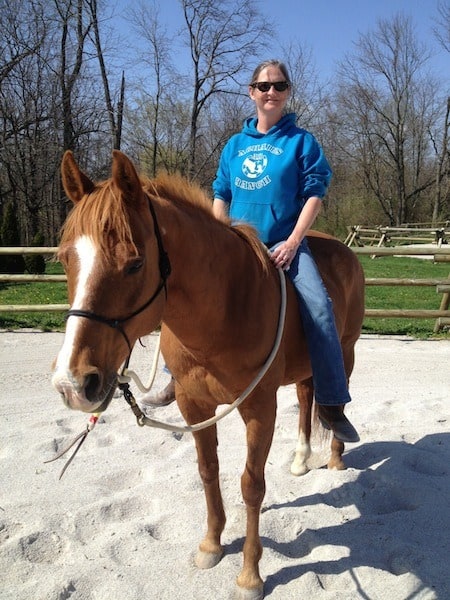 Looking forward to seeing familiar faces and making new friends over the months ahead. Please pray for us as we begin a new season!